Choosing the Right Real Estate Agency
It's a lot of work to sell a house. Don't waste time with a real estate agency that doesn't meet your needs.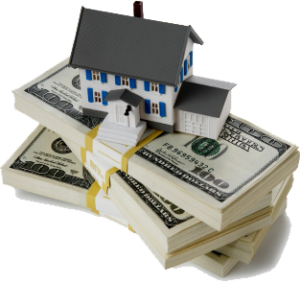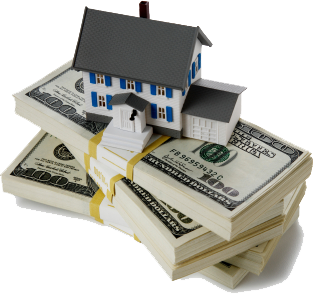 We have the skills and experience to get your Chicagoland home sold quickly. Regardless of the property, no house can sell itself these days. It's our job to make your selling process as stress-free as possible.
It's our goal to make the process of transitioning out of your home, a painless one. Providing a positive, home-selling experience is simply what we do.
Here are just some of the ways Select A Fee Real Estate System™ is the best agency for you:
We analyze Chicagoland listings on a daily basis. We can help you figure out exactly what your home is worth, and obtain the best offer possible.
We'll teach you how to show your house in top selling condition. We'll suggesting simple, noticeable improvements to prepare and stage your home for showings and Open House events.
We're there when you need us — by email, by phone, and even through text message. Your time is important – We strive to accommodate your schedule requirements, and make the home-selling experience as convenient as possible.
Marketing your property is our top priority. We'll make sure your house gets the exposure it deserves in all available portals, even nationally. Within hours, we can have your home's information on the Internet, and available to real estate agents and potential buyers.
It's easy to find an agent . . . But taking the time to select the best real estate agency for your situation will save you time and money in the long run. As top real estate agents in the Chicagoland market, we can help you get the best price for your home . . . and get it sold quickly!

Throughout the entire selling process, we always have our clients' best interest in mind. You'll have the benefit of our years of experience and expertise. For more information, please send an email to Select A Fee Real Estate System™ at info@selectafee.com or just call (312) 421-1000 ~ Toll-free (888) 800-9555. We'll be happy to answer any questions you may have, or discuss your concerns regarding the sale of your property.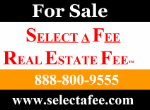 SELECT A FEE REAL ESTATE SYSTEM & RENTALS™