Results Count !!
You can count on Select a Fee Real Estate System & Rentals™ for all of your real estate questions and concerns. For renters, buyers and sellers alike; we know the neighborhoods of Chicagoland. Our experienced team of top agents will provide superior, professional service. Call our real estate experts at (312) 421-1000 today!
For the Seller...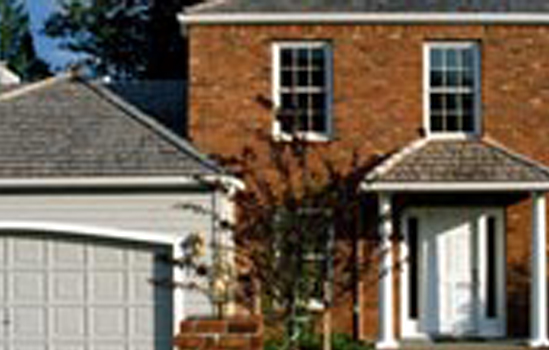 Current Market Data
We'll share detailed market data, so you can take an active part in determining the list price and developing marketing tactics.
Commitment
Your home deserves the optimum exposure available, through a strong promotional plan.
Time Management
We'll post your home to the Chicagoland MLS within 24 hours, during normal business days.
Local Experts
Your house will be promoted to real estate agents and potential buyers as soon as possible.
The Best Customer Service
You'll be taught how to navigate through the sometimes complicated selling process.
Experience
Knowing the ins and outs of the industry, we will be able to negotiate the best deal for you.

For the Buyer...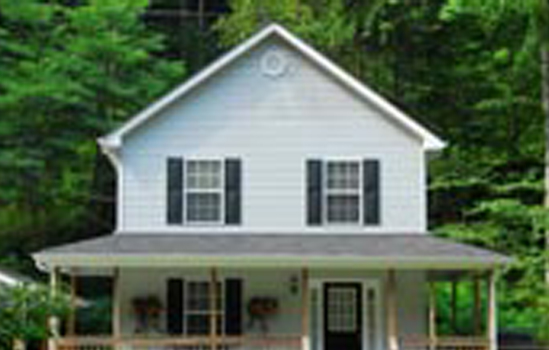 Support
We'll make sure you understand the buying process, and build your confidence to make educated decisions.
Relevant Market Trends
We continually analyze market conditions. We'll know if a listing price is over-the-top, or if it's something you should consider. You won't waste your time looking at homes that aren't a good buy.
Time Management
Your time is important. We strive to show you properties when it's convenient for YOU. It's not uncommon for us to work late hours and on weekends.
Commitment
We'll notify you of new listings within 12 to 24 hours.
Chicagoland Experts
We can provide important public information regarding neighborhoods, schools and the local economy.
Experience
Using our many years of experience, we'll be able to work out the best deal for you.